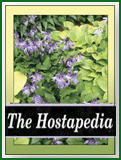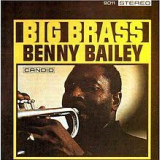 This non-registered cultivar which is a hybrid of H. 'Dorothy Benedict' x H. montana f. macrophylla was originated by Dr. Ralph (Herb) Benedict of Michigan. It is a large size, H. 'Sieboldiana'-type plant with golden yellow foliage. The white flowers bloom on tall scapes.
According to The Hostapedia by Mark Zilis (2009), "...observed in one collection in 2002..."
A cultivar by this name was listed on the Hosta Library.